Since its inception in the year 2005, Safeway Tours and Travels has been a prominent player in the Tours and Travels industry in Bangalore.
With an experience spanning over 17 years, the founder Mr. Gangadhar Pappanna has witnessed tremendous growth and sustainability in the field of tours and travels.
Safeway Tours and Travels boasts of having a consistent and trust bound association with 200+ corporate clients.
Company Standards:
1. Professionalism
2. Reliability
3. Transparency
4. Safety
5. Customer Satisfaction
6. Team work
7. Robust decision making
Our customer first approach builds a sense of binding trust in our clients.
Our broad expertise in the local travel market and excellent rapport of over two decades with prominent Hotels, Car Rentals and Visa Providers has given us the confidence to do the best in times of crisis or emergencies and won us the trust of our clients.
What Makes Us Unique?
One travel expert throughout
We assign you with the same travel expert from the moment of initial contact until you are safely back at home. This concept provides you clarity and makes your journey easy and smooth.
Visit us in person
Unlike many other agencies who do their business solely online, we still keep regular office hours and are delighted when with planned visits or drop-ins at our Seshadripuram, Bengaluru office.
Quality is our focus
We insist on pleasant and worthy customer service. Our attention remains towards the safety measures of our vehicles and the training and character of our drivers.
Personal service
We have a team of knowledgeable, well read, friendly and work oriented individuals. The prime motto of our team is to provide our clients with personal and reliable service.
Reputation
At Safeway Tours and Travels, we strive to earn repeat business from you and want you to recommend us to your friends and family. Your referrals are extremely valuable to us and we know that we have to work diligently to deserve them.
Experience & Accuracy
Our staff are experienced, well-travelled and have years of travel knowledge among them. They draw upon their own first-hand experiences when customizing vacations for you.
Transformation
We take pride in the fact that our founder Mr. Pappanna has managed to make this company into a private limited firm within a short period of time, after striving diligently and consistently. This transformation of our company from a humble beginning to a renowned player in the field of tours and travels only demonstrates our perseverance and hard work and the kind of trust and good will we have built over the years in the industry. This makes us more reliable from the customers point of view.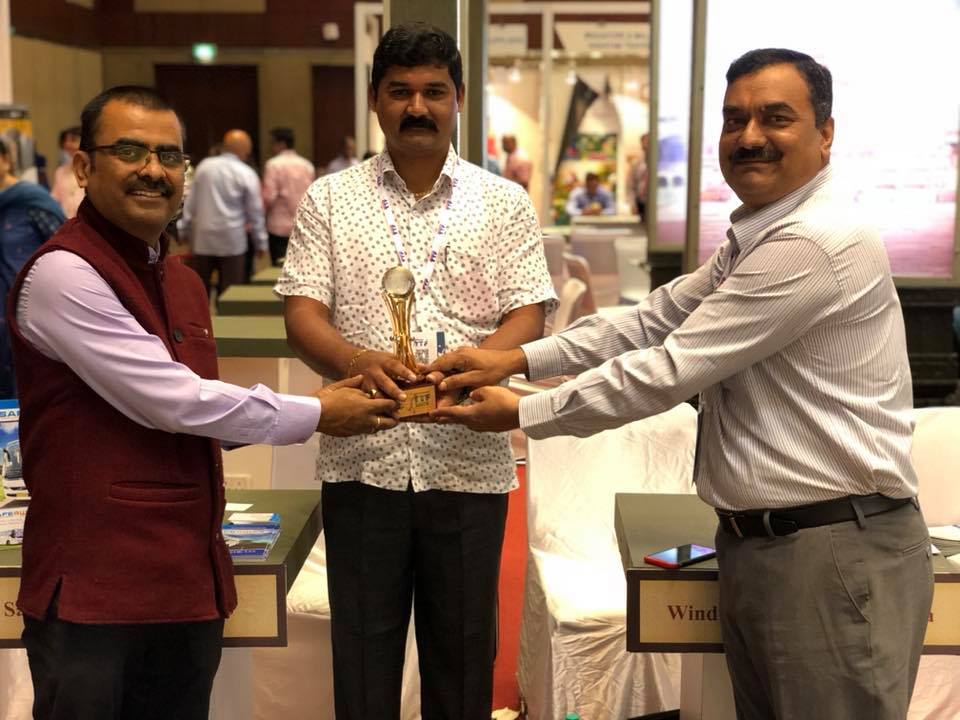 Luxury Busses
Luxury Executive Coach Bus for Outstation
Experienced Drivers and Staff
We have all Experinced Drivers who have travel more the 5 Lakh KM till now
Happy Passengers and Corporate Clients
We have all kinds of vehicles in our fleet from single traveler to corporate trips
Our Strength
---