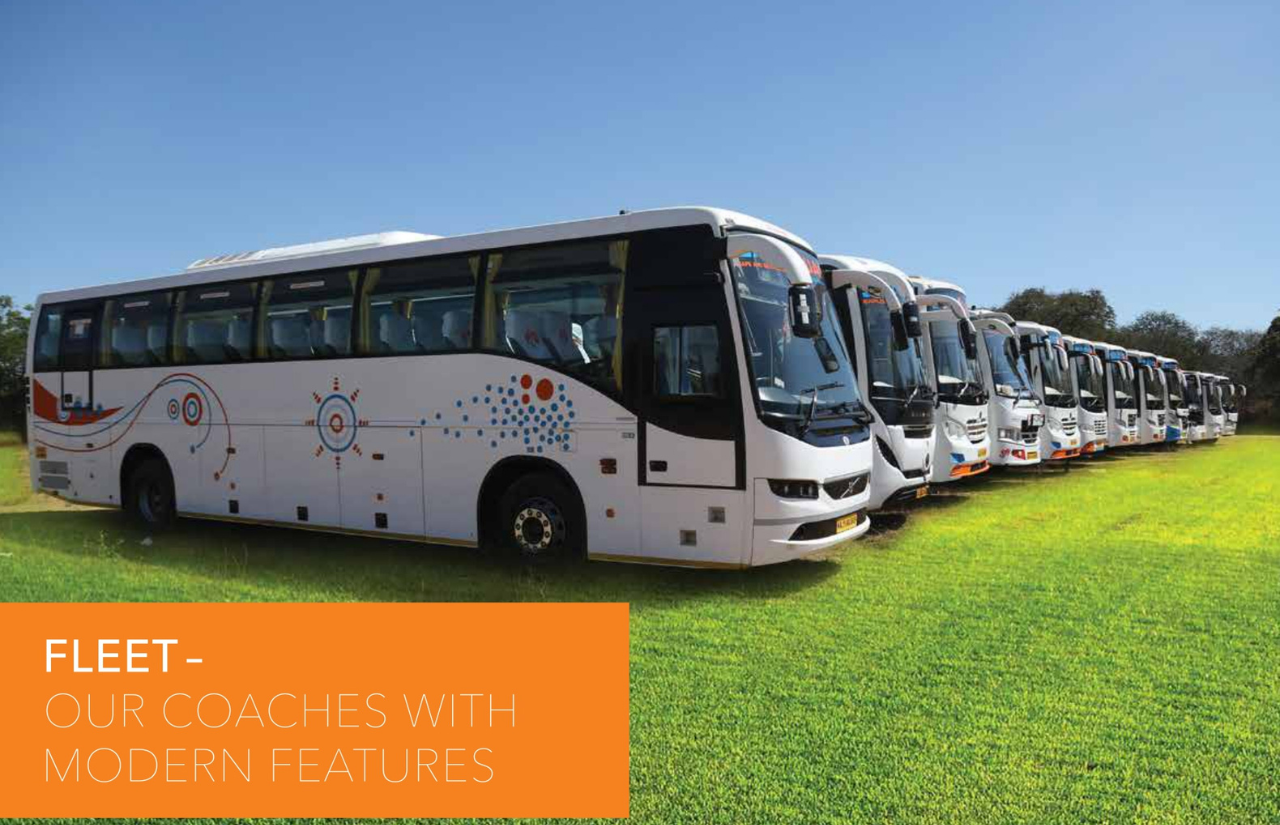 SAFEWAY provides premium luxury cars and buses for large corporates for the transport of their delegates and employees.
Our chauffeurs take them around the city depending on the corporate schedules on time and at the proper destinations.
The premium luxury vehicles we possess keeps the large company's professional standards intact and hence we have been able to be in business with numerous large corporates over a period of time.
Why US?
1) Alternative Option to Normal Taxi or Cool Cab
2) No Common Complaint of Altered Meters, over charging, refusing to stop etc.
3) Reliable Car Rental service
4) Clean Cab for Business Traveller and Corporate companies in Bangalore
5) On time Cab in Bangalore or at Bangalore Airport
6) Proper Billing
FEATURES OF OUR CORPORATE CABS BANGALORE:
Experienced Chauffeurs
Air-Conditioned Cabs
First Aid Box
GPS Tracking System*
Music Systems for long journey comfort*
Call Us
Mobile: +919880424375
Booking: +919900000031
Telephone: +918023341222