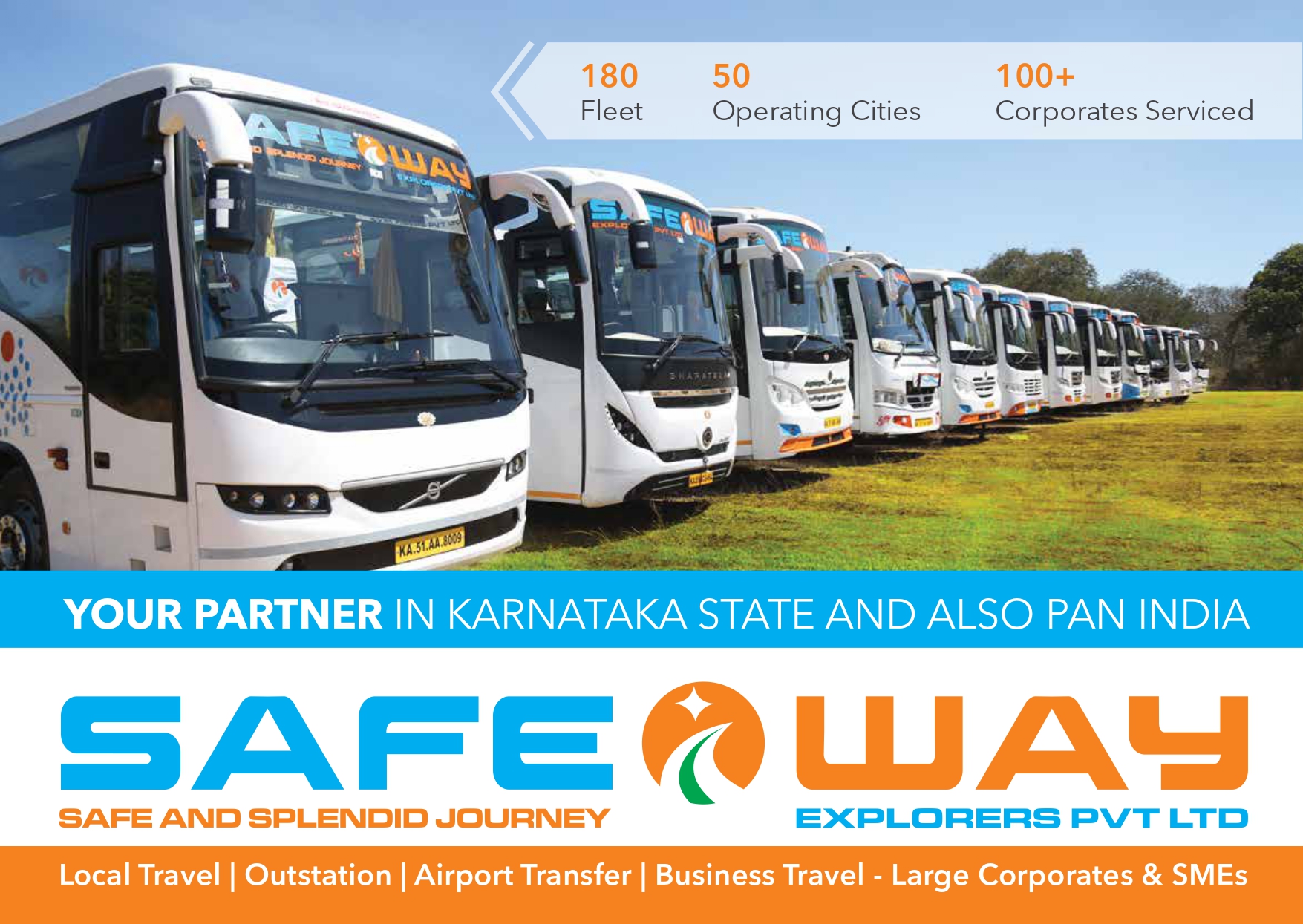 A part of the educational curriculum is providing our students with exposure to the outside world hence students are taken out for picnics, educational trips, industrial visits etc.
The entire process helps the students to enhance their educational theoretical knowledge by viewing it's practical implementation. A photographic overview in reality remains in memory longer than an imaginative view or theoretical view.
The safety of the students during their transportation needs to be in capable hands. SAFEWAY understands the importance of the safety of the future of our country. We provide bus and tempo traveller services for school and college trips, picnics, industrial visits etc.
Our drivers and staff are wellversed with the fact and tact of handling the safety of young adults because it can be a tedious task at times.
For a safe, trustworthy and happy journey travel the "SAFEWAY"
Call Us
Mobile: +919880424375
Booking: +919900000031
Telephone: +918023341222