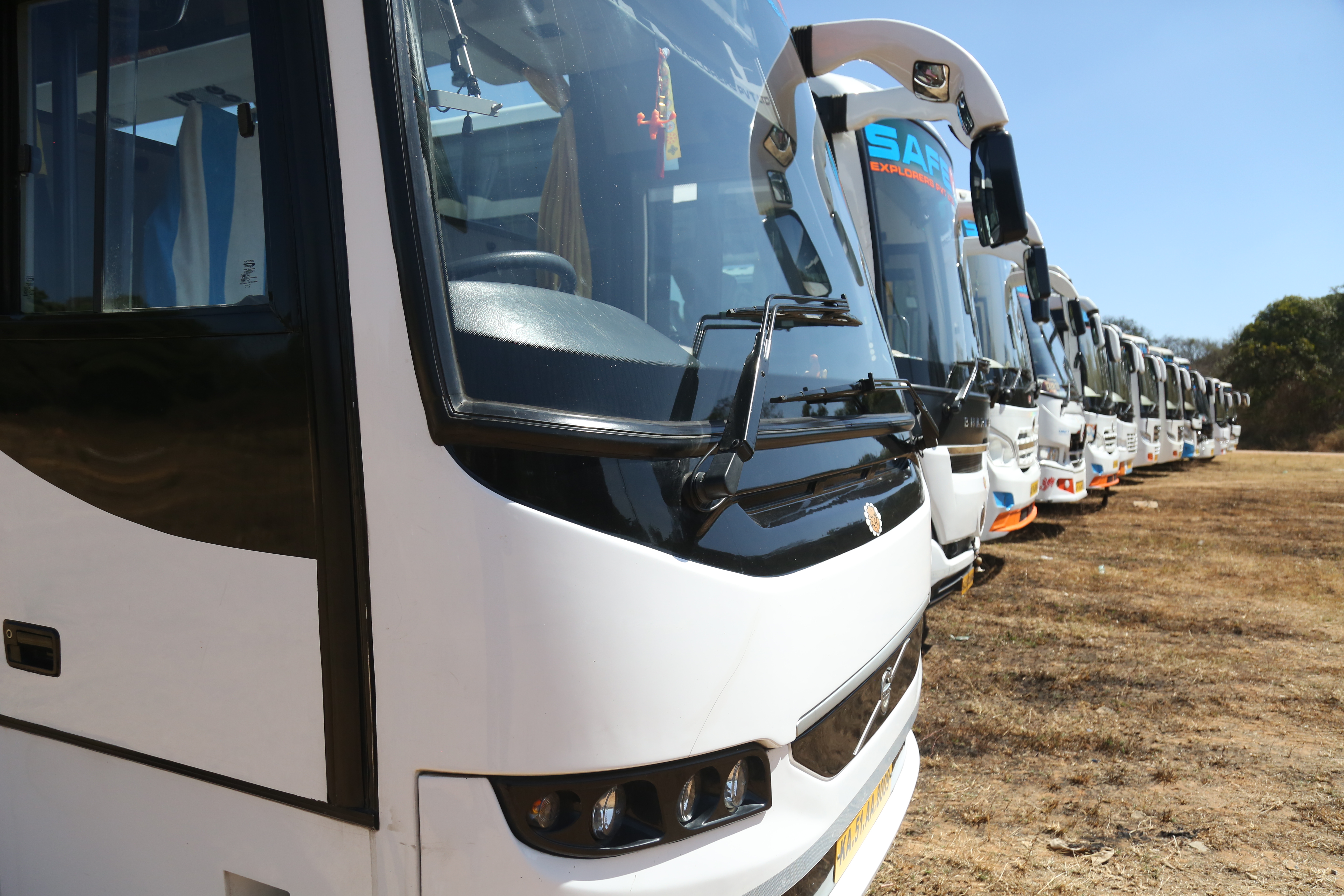 Travelling intercity in a place where one would have been familiar with all his or her life is an easy task but contradicting this we can say travelling and exploring an unknown place is a difficult and tedious process.
Bangalore is a city famous around the globe thanks to the spread of information technology on a large scale and the kind of growth it has managed to establish in a very short span of time.
Not only do people visit Bangalore but also we have numerous people traveling away from Bangalore, be t for a vacation or any business tour. We have the best Buses, cabs, innova crysta or Toyota cabs available for your safe and joyous outstation visits.

Good condition car
Post-Ride Sanitation
Cleaning by a Professional
Odour-Free
100% Transparency
Straightforward pricing
No Hidden Charges
No Fees for the Driver
Reliable Service
Immediate Driver details
Always On Time
Thousands of traveling vehicles
Call Us
Mobile: +919880424375
Booking: +919900000031
Telephone: +918023341222